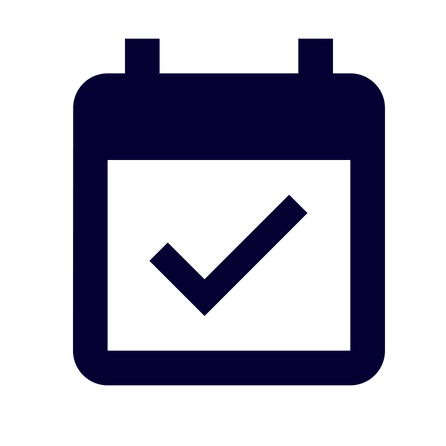 Book a free No Sweat Intro so we can chat about your goals, answer any questions you may have, and show you our space. If and when you think we are god fit for you, we will move you on to our On Ramp.
Start our Foundations Prep Course which consist of four one on one personal training sessions designed to teach you the basics of CrossFit to keep you safe and to get you ready for group classes. Scheduled at your convenience. This can also include Nutrition Coaching if it aligns with your goals.
Once you graduate from our Foundation Prep Course you may join our group classes and take advantage of our community events! You also can choose to stay with private coaching or a combination of private coaching and group classes.
Enter Your Information Below To Book a FREE No Sweat Intro